View articles published in:
Published: 02/05/2017   Last Updated: 02/05/2017 16:09:22   Tags:
By way of keeping on top of market trends, rising (or falling) house prices and effects of political developments on the housing market, I try and read as much research from some of the respected agencies around London as I can. Latest research into the current trends in the residential sales market in Central London is particularly interesting. The above graph shows some fascinating spikes and falls in house prices following significant political events over the past 10 years, with monumental events such as the introduction of the Help To Buy Scheme, amendments in the Stamp Duty Threshold, General Elections and of course the EU referendum. Interestingly one of the most significant factors, remains the seasonal effect on transactions. Albeit, figures can be distorted by events such as the 3% additional land tax bill (Stamp Duty) for the purchase of a second home, which actually saw a significant spike as buyers sought to beat the deadline. Interesting and noticeable are the figures showing a slow down of buyers registering ahead of the Scottish and the EU referendums. Both were followed by a rapid bounce back in demand! The UK housing market is likely to continue on it's current trajectory in the run up to the election with price growth expected to ease in the coming months. As ever the headline numbers mask a multi speed market, with latest data from the ONS showing that average house prices in the East of England, rose by 10% in the year to February, compared to 4% in Greater London. and 2% in the North east. My thanks to Knight Frank Research Department for these facts and figures.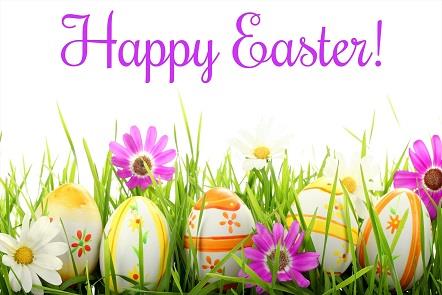 Published: 13/04/2017   Last Updated: 13/04/2017 16:09:52   Tags:
Well with the Bank Holiday weekend approaching I want to wish all of our friends, customers and contacts a very Happy Easter! The weather looks like holding up and with so much going on in our fantastic city, it's sure to be a wonderful few days. The annual Tall Ships Regatta is on over the weekend, starting at Greenwich, which really is a spectacle to behold. The Passion of Christ draws huge crowds to Trafalgar Square on Good Friday, with over 100 performers. For the children or just lovers of dinosaurs, there are 30 life size animated dinosaurs on display at Osterley Park. Be sure to Google all the Easter Egg hunts and most all have a fabulous time and stay safe! We return to the office on Tuesday and are delighted to report an increase in activity with viewings and valuations booked for the coming month! Happy Easter Everyone.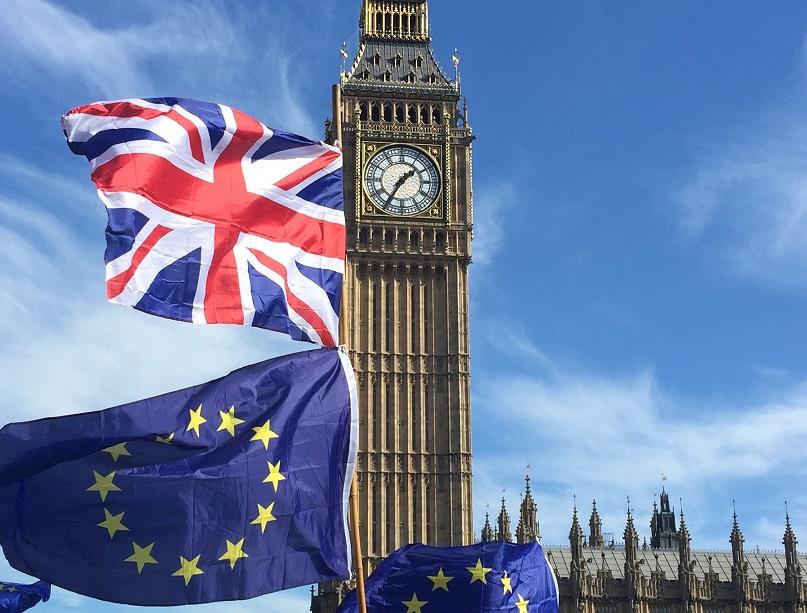 Published: 29/03/2017   Last Updated: 29/03/2017 11:25:55   Tags:
So finally, after what seems like an eternity, the letter signalling the end of our relationship with the EU is signed and will be delivered today! I am still in a state of shock that it has got this far but now must be the time to embrace it and get on with our lives! My personal opinion and not that of Malverns as a company, is that it is a sad day and one that will be looked back on in history as hugely monumental. However, there is no point in dwelling on it and we as individuals and businesses now have to work on how the whole process can make everyone's lives easier. We will embrace the foreign investors who are taking advantage of the weaker pound and we will continue to offer a professional and friendly service to all of our clients. In over 40 years of trading, Malverns have seen many changes and we continue to thrive whatever the circumstances. I am sure that in these exciting times, we will jump on board and do whatever it takes to continue to be the successful agents we have been for so long.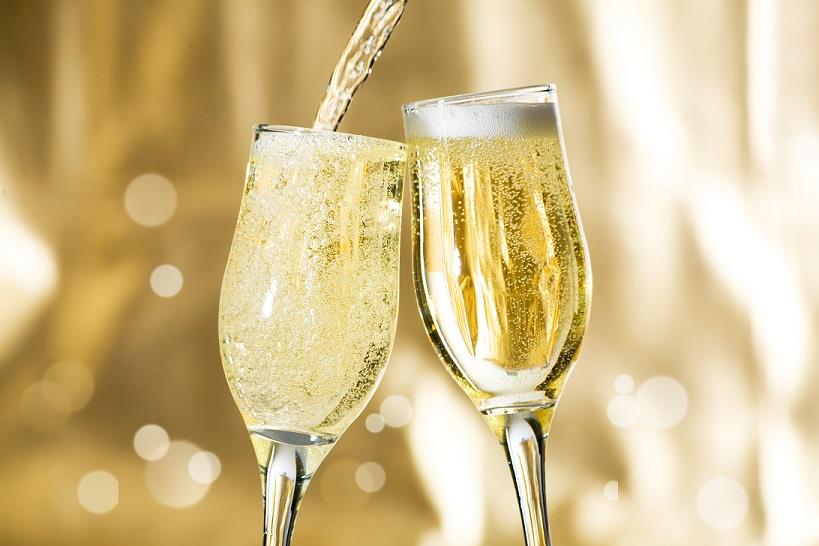 Published: 22/03/2017   Last Updated: 22/03/2017 11:17:49   Tags:
Well what a pleasant atmosphere in the office as we celebrate a couple of exchanges! It's what we come to work for, to ensure the sale goes smoothly for the seller and ensure the buyer is not let down at the last minute. Two fabulous sales have this week exchanged contracts, one of which, a stunning Mayfair apartment, took only a week to get there! The buyer was a joy to work with and did everything that Nigel asked of him to ensure his solicitor was well placed to offer an early exchange. It just goes to prove that if you are prepared to run around a bit and do a little bit of preparation before selling, then the sale does not have to take months on end to complete! Great work all round from the buyer, seller and of course the solicitors who enabled it to happen so quickly. The other exchange was far simpler, with no pressures from either side! The equally good news is that we are also happy to have some new properties to sell, including a delightful apartment in Cranley Gardens, which is bound to go quickly. I haven't even mentioned the fabulous investment opportunity in Nigels home town of Bournemouth, which has come on at an excellent price and would suit anyone looking to rent out to University students. All in all it has been a good week, with the Spring rush feeling like it's in full flow! Be sure to check our web-site for all the latest properties to buy or for rent and the offer of a coffee and a chat is always there should you wish to pop in and see Alfie!!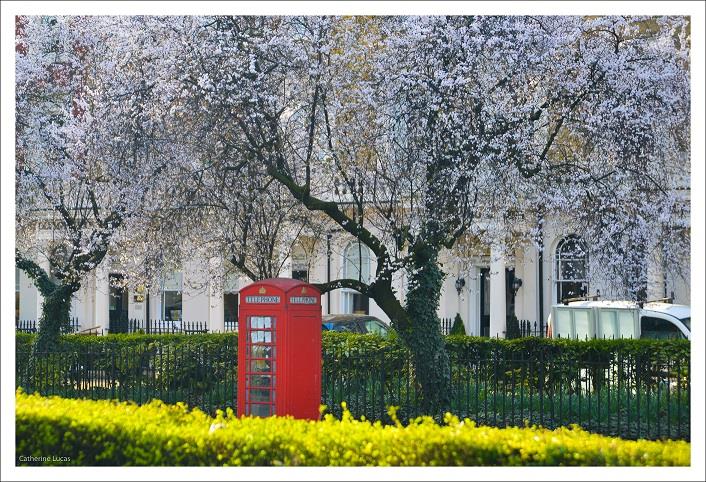 Published: 15/03/2017   Last Updated: 15/03/2017 11:29:54   Tags:
How lovely to see the daffodils out and feel a bit of sunshine on our backs! Having just left a freezing New York, where temperatures plummeted to -12 while I was there, I am probably appreciating the warm snap more than most! The good news for us here at Malverns is that with the warm weather, flowers in the garden and sunshine, come increased levels of activity, sales and rentals and a flurry of people wanting to move by the Summer. We have already noticed the phones starting to ring and leads coming through our network of property portals, which is encouraging to say the least. The next step is to turn the activity into solid business, and progress those sales and rentals through to a speedy completion. Here at Malverns we pride ourselves in the fact that we lose very few deals once tied up. We believe that the sale or let is only 10% complete at the point of offer and the hard work starts when we deal with the solicitors, surveyors and other agents, trying to make the deal happen. Our professionalism at this stage is what sets us apart from the rest, ensuring that all the documents are where they should be and that people know what they should be doing at what time. You can rest assured when you instruct Malverns that we offer the complete service, from the initial viewing to enjoying that celebratory glass of Champagne when you move in. Call us now to discuss our Summer rates and our offer of a FREE MARKET VALUATION.
Oh and don't forget to tune in or record our very own Head of Rentals, RIA GEERLING, appearing on HOMES UNDER THE HAMMER on Thursday 16th March..
Show More Articles