View articles published in: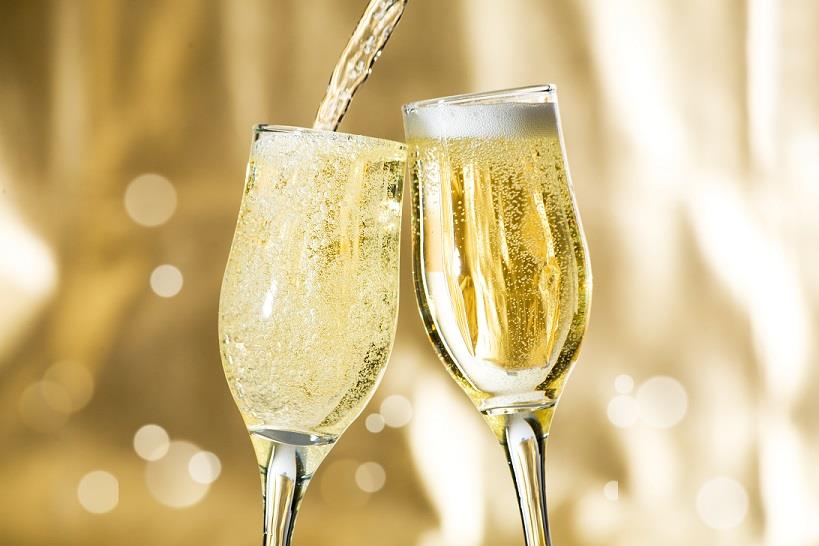 Published: 22/03/2017   Last Updated: 22/03/2017 11:17:49   Tags:
Well what a pleasant atmosphere in the office as we celebrate a couple of exchanges! It's what we come to work for, to ensure the sale goes smoothly for the seller and ensure the buyer is not let down at the last minute. Two fabulous sales have this week exchanged contracts, one of which, a stunning Mayfair apartment, took only a week to get there! The buyer was a joy to work with and did everything that Nigel asked of him to ensure his solicitor was well placed to offer an early exchange. It just goes to prove that if you are prepared to run around a bit and do a little bit of preparation before selling, then the sale does not have to take months on end to complete! Great work all round from the buyer, seller and of course the solicitors who enabled it to happen so quickly. The other exchange was far simpler, with no pressures from either side! The equally good news is that we are also happy to have some new properties to sell, including a delightful apartment in Cranley Gardens, which is bound to go quickly. I haven't even mentioned the fabulous investment opportunity in Nigels home town of Bournemouth, which has come on at an excellent price and would suit anyone looking to rent out to University students. All in all it has been a good week, with the Spring rush feeling like it's in full flow! Be sure to check our web-site for all the latest properties to buy or for rent and the offer of a coffee and a chat is always there should you wish to pop in and see Alfie!!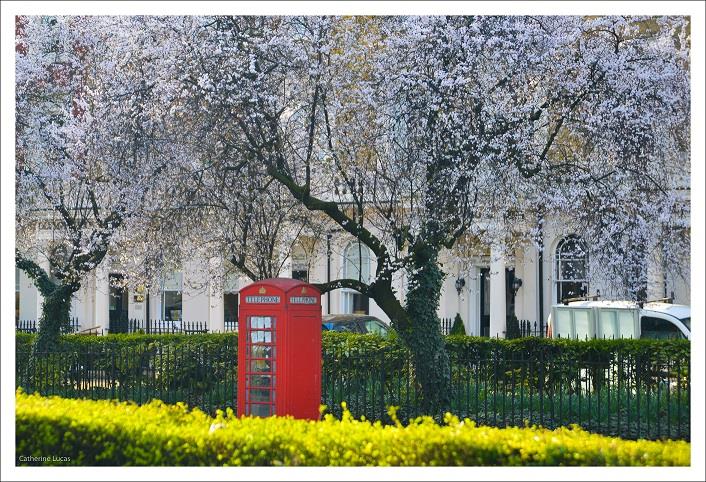 Published: 15/03/2017   Last Updated: 15/03/2017 11:29:54   Tags:
How lovely to see the daffodils out and feel a bit of sunshine on our backs! Having just left a freezing New York, where temperatures plummeted to -12 while I was there, I am probably appreciating the warm snap more than most! The good news for us here at Malverns is that with the warm weather, flowers in the garden and sunshine, come increased levels of activity, sales and rentals and a flurry of people wanting to move by the Summer. We have already noticed the phones starting to ring and leads coming through our network of property portals, which is encouraging to say the least. The next step is to turn the activity into solid business, and progress those sales and rentals through to a speedy completion. Here at Malverns we pride ourselves in the fact that we lose very few deals once tied up. We believe that the sale or let is only 10% complete at the point of offer and the hard work starts when we deal with the solicitors, surveyors and other agents, trying to make the deal happen. Our professionalism at this stage is what sets us apart from the rest, ensuring that all the documents are where they should be and that people know what they should be doing at what time. You can rest assured when you instruct Malverns that we offer the complete service, from the initial viewing to enjoying that celebratory glass of Champagne when you move in. Call us now to discuss our Summer rates and our offer of a FREE MARKET VALUATION.
Oh and don't forget to tune in or record our very own Head of Rentals, RIA GEERLING, appearing on HOMES UNDER THE HAMMER on Thursday 16th March..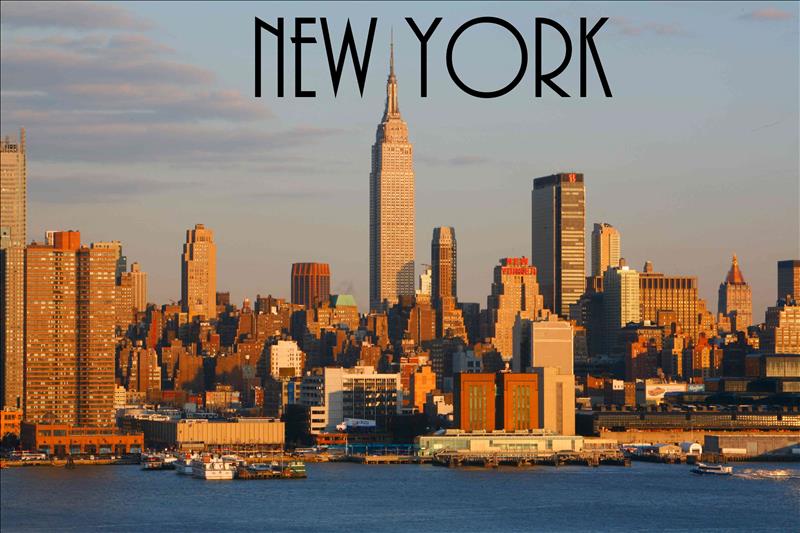 Published: 07/03/2017   Last Updated: 07/03/2017 16:02:16   Tags:
Well Alfie has handed over the reins to me today and I cant hide my excitement! I'm just about to put my files away and head off to the Big Apple, for a weeks break to see my newly arrived Grand Son. It's a lot easier to leave the office having done some good deals over the past few days. Both Sales and Lettings have found buyers and tenants respectively and the Spring rush well and truly seems to have arrived! Make sure you call us for any last minute advice prior to placing your own property on the market, whether it is concerning the presentation of the property or financial advice, or even if you need to find somewhere to go to. Our sales and lettings teams will be on hand to talk you through the process. I'll be handing back to Alfie for the next blog and look forward to writing again on my return!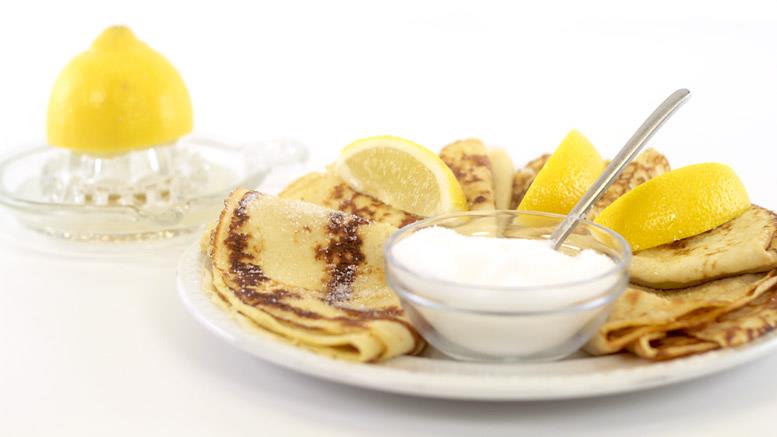 Published: 01/03/2017   Last Updated: 01/03/2017 10:00:03   Tags:
Well things really got exciting this week, as our 'resident chef' Niki, bought her pots and pans together with eggs milk and flour and treated everybody to her delicious pancakes... sadly the race around the office was cancelled due to health and safety reasons but they were successfully flipped to carry on the tradition. Meanwhile, the market has been as flat as a pancake over the half term break but both Nigel and Ria in sales and lettings respectively, have reported a steady increase in activity since the children returned to school. This is always a popular time to market a property, with the lighter evenings, warmer weather approaching and a few flowers in the gardens and window boxes. For ideas and suggestions as to the best way to prepare your home for sale or rent pop in and have a chat with any of the team, who would be delighted to help out. A simple de-clutter can often be all it takes to make a living room look more spacious. Store some of the personal photos to avoid a distraction and place some fresh flowers on the table. These are obvious, yet very effective ways to enhance the look of your property.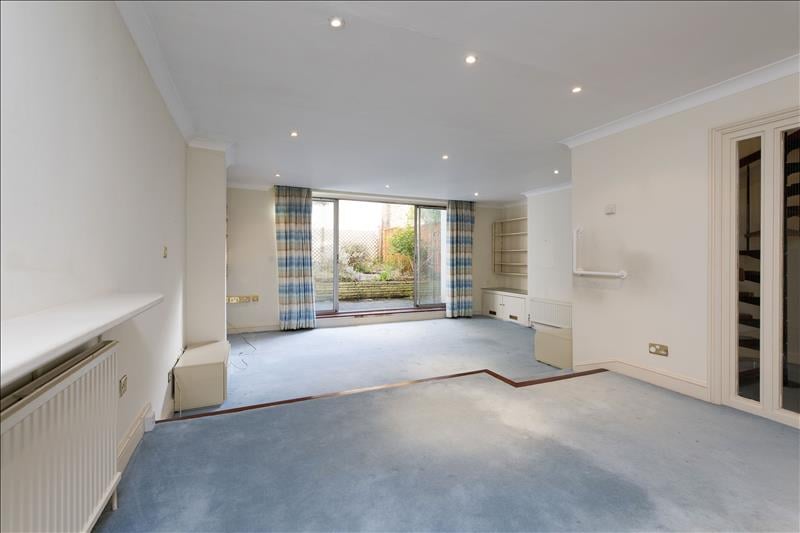 Published: 21/02/2017   Last Updated: 23/02/2017 10:49:37   Tags:
Really encouraging to notice an improvement in the sales market this week. Nigel has had a couple of offers he's working on and even more encouragingly, he has had a fabulous instruction to sell a spacious apartment, set over two floors, in a beautiful Pont Street building. Situated so close to Harrods in one of the best areas of London, this apartment will surely not be on our books for long. Offered with a porter, two bedrooms and unusually with a 30' garden, it really is extremely well priced at just £2.5m. Full details can be found, along with other properties for sale and to let, on our website.
Show More Articles