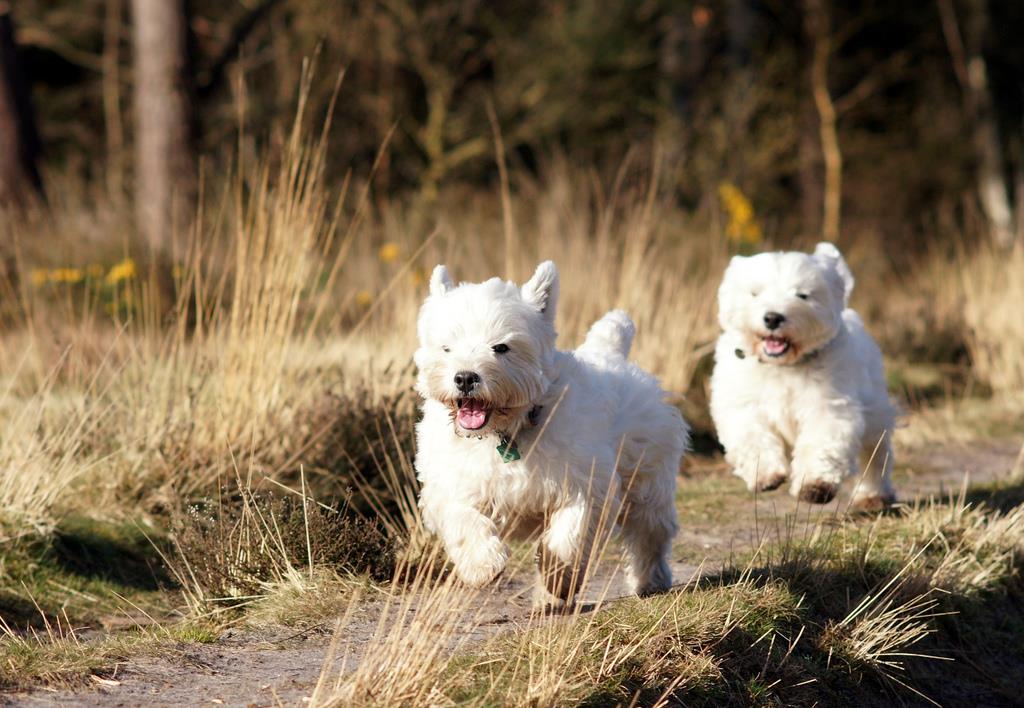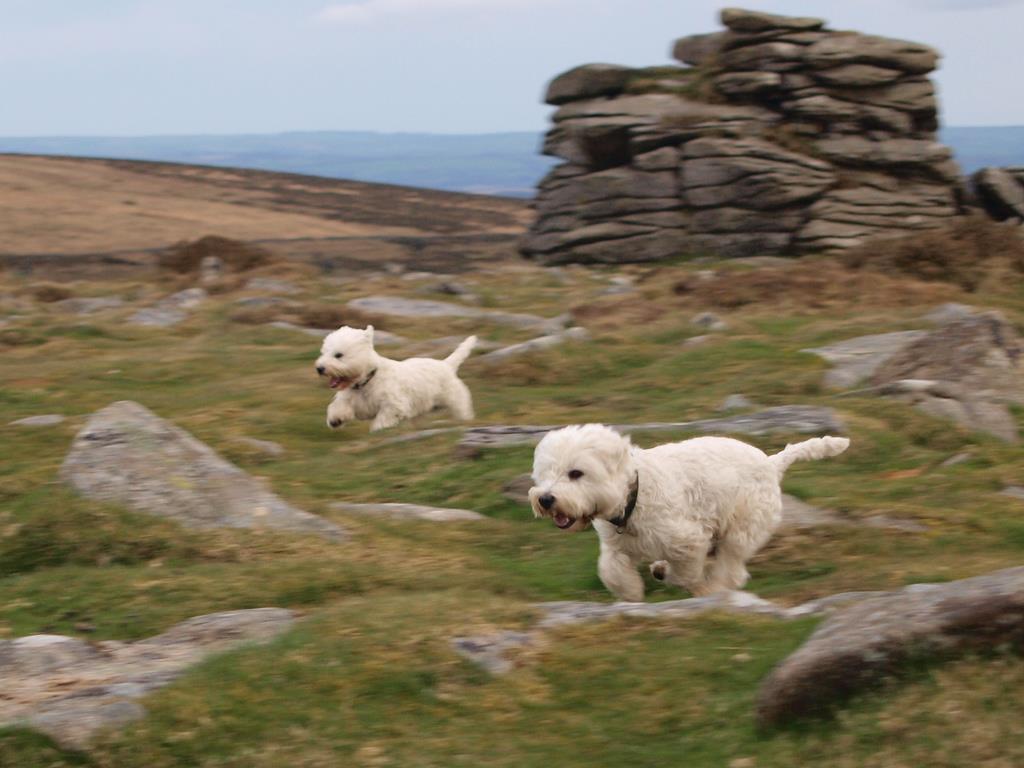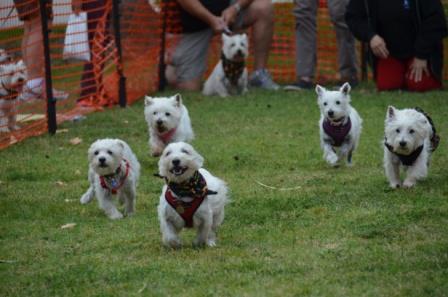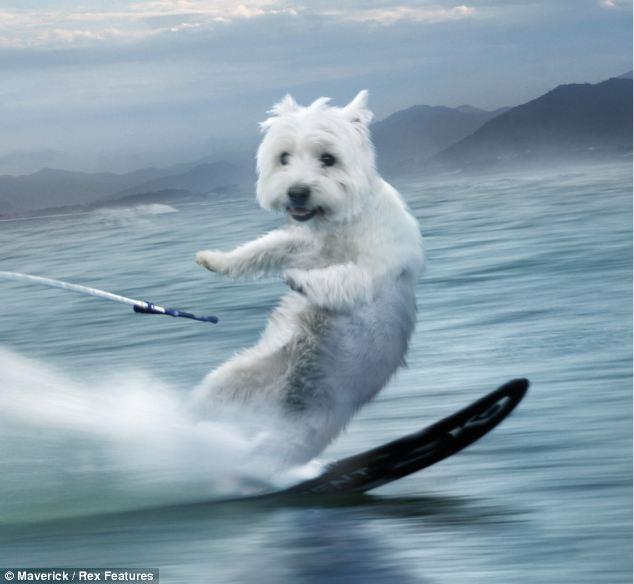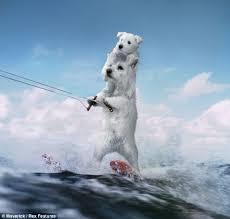 Published: 16/08/2016   Last Updated: 01/09/2016  
Tags:
Whether you are a sports fan or not, you cannot fail to be impressed by the amazing achievements of our fabulous Olympians! Right up there with the USA and ahead of China in the medal table is simply sensational! It's even taken away from the other main event that has been happening and is a favourite of mine... the Westie Olympics! The dogs compete in sprints such as the 'Paw hundred metres' and the Paw by Paw relay... not to mention the singles and pairs water ski-ing (pictured!).
It's not to late to take advantage of our huge discounts being offered to any vendor instructing Malverns to sell their property, throughout the Olympics. Talk to Nigel or Niki on sales and Ria if you want to rent or let your home, or simply pop in for a friendly welcome from us all.